FREEDOM CELEBRATION
04/20/2023 05:30 PM - 08:00 PM ET
Admission
Location
Silverdale Baptist Church
7236 Bonny Oaks Drive
Chattanooga, TN 37421
United States of America

Summary
Join ATCM Staff and Students at the 2023 Freedom Celebration featuring student and graduate testimonies. Special guest, Brant Hansen, with musical guest Natural State
Description
To purchase tickets, click the "register online" button at the top of this page

FEATURING: TESTIMONIES OF ATCM STUDENTS AND GRADUATES
Graduates and students join Dr. David McNabb on stage to share incredible moments in their journey.

KEYNOTE: BRANT HANSEN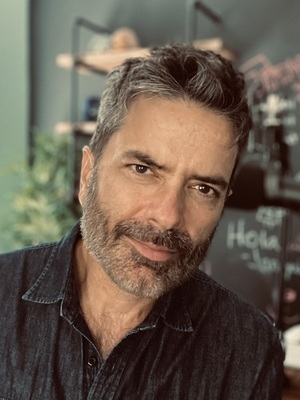 "Choosing to be unoffendable, or relinquishing my right to anger, does not mean accepting injustice. It means actively seeking justice, and loving mercy, while walking humbly with God. And that means remembering I'm not Him. What a relief."
― Brant Hansen, Unoffendable: How Just One Change Can Make All of Life Better
Brant Hansen manages to be both enormously entertaining and deeply thoughtful. He's also known for being refreshingly honest and hilarious, both on his nationally syndicated radio show (with more than 2 million listeners) and in-person. He's won national "personality of the year" awards for his work on his offbeat radio show which airs on more than 200 stations. His podcast with his friend and radio producer, Sherri Lynn ("The Brant and Sherri Oddcast") has been downloaded more than 13 million times. His first book, Unoffendable, has sold more than 200,000 copies, prompted a national discussion on the idea of forgiveness, and our culture's embrace of self-righteous anger. Brant is a regular guest on Focus on the Family and Family Life Today. He's also written for CNN.com, The Washington Post, U.S. News and World Report, The South Florida Sun-Sentinel, Relevant, and numerous other outlets on matters as varied as public policy, culture, Asperger's Syndrome, and faith.

MUSICAL GUEST: NATURAL STATE
From Chattanooga, Tennessee, Haley, Dell and Matt are Natural State, an indie Christian rock, pop and worship band featuring catchy melodies and challenging lyrics about the struggles of life. Natural State points listeners toward the hope found in Jesus.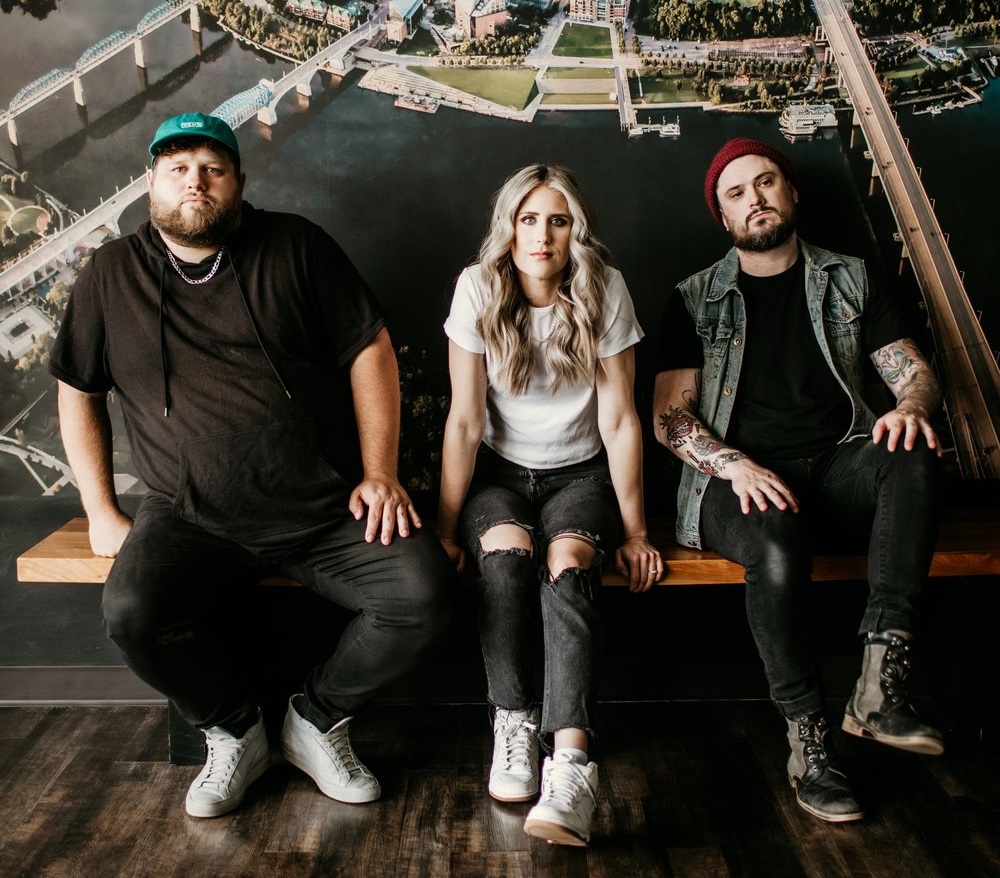 Thank you to our sponsors: